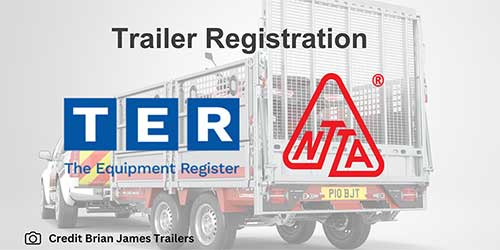 Joining Forces for Trailer Security
The Equipment Register (TER) plays a crucial role in tracking stolen trailers and plant equipment. The NTTA is proud to be supporting the TER's trailer registration initiative.
By partnering with TER, the NTTA strives to make trailer registration a common practice and promote responsible trailer ownership. The TER collaborates extensively with all UK police forces, The Chief Constables Association and other government bodies, assisting them in identifying various plant, equipment, and trailers. This collaboration between TER and the police ensures a streamlined process for identifying and recovering stolen assets.
The NTTA supports the TER's mission to enhance security in the light trailer industry and is dedicated to advocating for the importance of trailer registration. Our goal is to inform trailer manufacturers, businesses and the public about the advantages of registering trailers with the TER.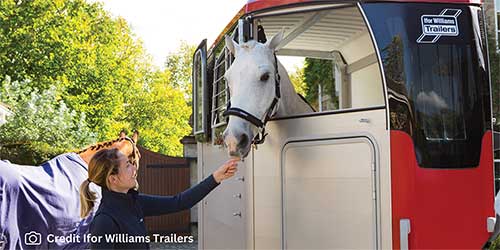 Protect Your Trailers with the TER and NTTA
The TER has been registering, checking, reporting and assisting in the recovery of Stolen Trailers since 1992. They have the largest widely accessible national database in the UK for trailers, with over 850,000 trailer registrations. In 2022 the police accessed the TER database to check 5,100 trailers, this led to the successful recovery of numerous stolen trailers and unveiled 2,080 stolen registered plant equipment and trailers.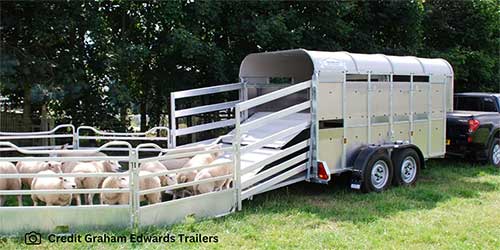 Why Register Your Trailers with TER?
Registering your trailers with TER offers numerous benefits. It facilitates swift identification during recovery operations or roadside checks, making it easier for the police to reunite you with your stolen trailer. Some insurance companies even offer discounts for registered trailers. Plus, a TER registration provides peace of mind and added security.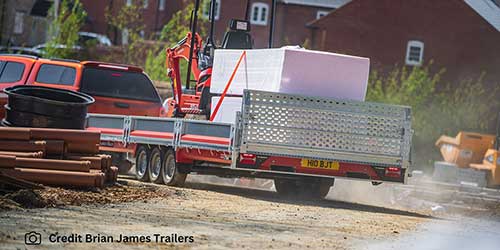 Take Action Today
Ready to enhance your trailer security? Register up to 5 items on the TER database for free. Join the NTTA and TER in our commitment to protecting your trailers and promoting safe and legal towing.
If you are the unfortunate victim of Trailer theft, it is vital that you Report It! to the TER as well as the police. They have connections with all UK police forces, ports police, as well as auction houses and other Marketplaces, so if a Trailer ever comes up for sale, or is seen on the highways or at a port, hopefully it can be recovered and returned Report It!"