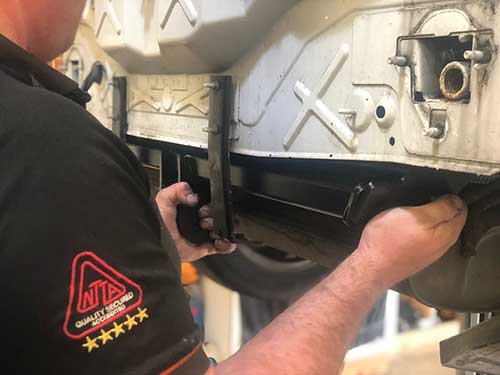 How can The NTTA Hub Help You?
Our priority is to ensure the safety of the towing and trailer community. We recommend that people use qualified professionals who have been accredited by our assessors to gain a Quality Secured rating, giving you confidence in workmanship and customer service.
Use our online Directory to find your nearest:
Trailer / Caravan Service Centres
Towbar Fitters
Trailer Hire Centres
Towing Training Providers
Manufacturers
Suppliers of parts and accessories
Vehicle adaptation / conversion
Vehicle transportation
The NTTA promoting safe and legal towing.